Hilltop

High School




Class Of 1980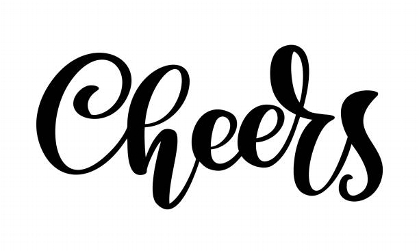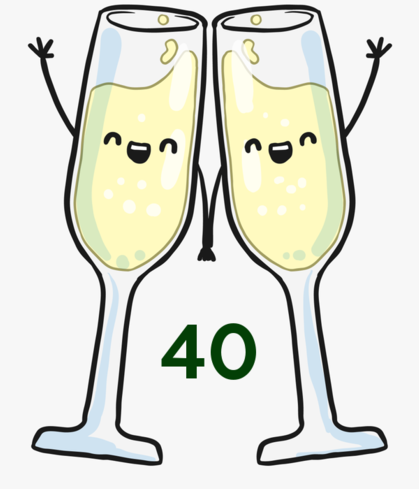 It's been 40YEARS for Hilltop High School Class of 1980! We are in the process of planning 40 years of being a Lancer on August 29, 2020! Time has gone by so fast since the 30th and 35th reunions!! On the menu to the left, click on LANCER HIGHLIGHTS for photos of various events. After logging in PLEASE BE SURE TO CHECK OUT ANY ANNOUNCEMENTS AT THE BOTTOM OF THIS PAGE.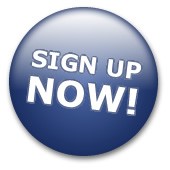 To join the site, simply go to classmate profiles and click on your name. Go to the "JOIN HERE" box and click. Next, go to "click here now" and fill in your profile and you are ready to get more information and re-connect.
Feel free to send the reunion team any missing names, e-mails, or physical addresses you may have of your classmates, so we may get them updated. Our e-mail is hilltop1980@gmail.com FACEBOOK Reunion page is Hilltop 1980 40th Reunion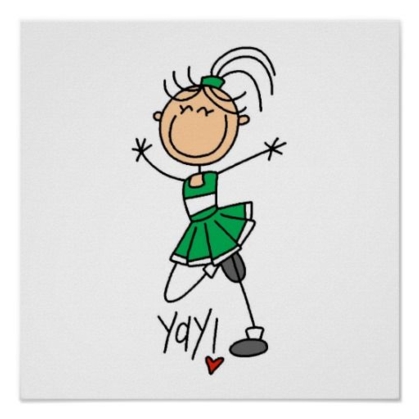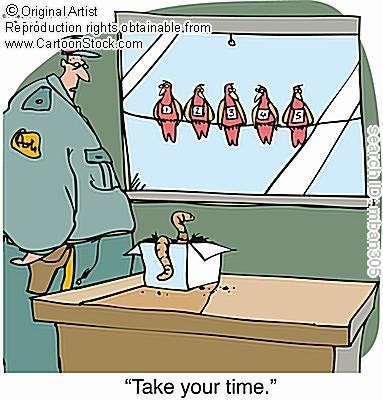 CHECK OUT THE 4OTH YEAR REUNION PAGE
FOR EARLY BIRD PRICING INFORMATION!
35th REUNION PHOTOS ARE POSTED IN THE GALLERY. GO TO LANCER HIGHLIGHTS AND CLICK ON REUNION PHOTOS
ANNOUNCEMENTS
•

WELL, NOW THAT WE HAVE ALL GOTTEN BACK INTO OUR ROUTINES, I AM SURE YOU ALL WOULD LIKE TO KNOW WHERE ARE THE REUNION PICTURES! THEY ARE ON FACEBOOK, HILLTOP 1980 35TH REUNION PAGE. THEY ARE IN HERE UNDER LANCER HIGHLIGHTS AND ON WWW.SNAPFISH.COM, ENTER IN THE REUNION E-MAIL ADDRESS, HILLTOP1980@GMAIL.COM AND THE PASSWORD IS lancer555, CLICK ON ALBUM OR GROUP ROOM AND YOU WILL BE THERE. MOST OF THE PHOTOS HAVE LABELS BUT YOU WILL NEED TO ACTIVATE THEM IN THE SETTINGS AREA ON THE LOWER RIGHT OF THE SLIDESHOW.

I AM ASKING THAT ANYONE WHO TOOK THEIR OWN PICTURES AT THE REUNION, PLEASE EMAIL THEM TO HILLTOP1980@GMAIL.COM.